I like it. Good work

i have partecipate too....but don't know how attach the image here xD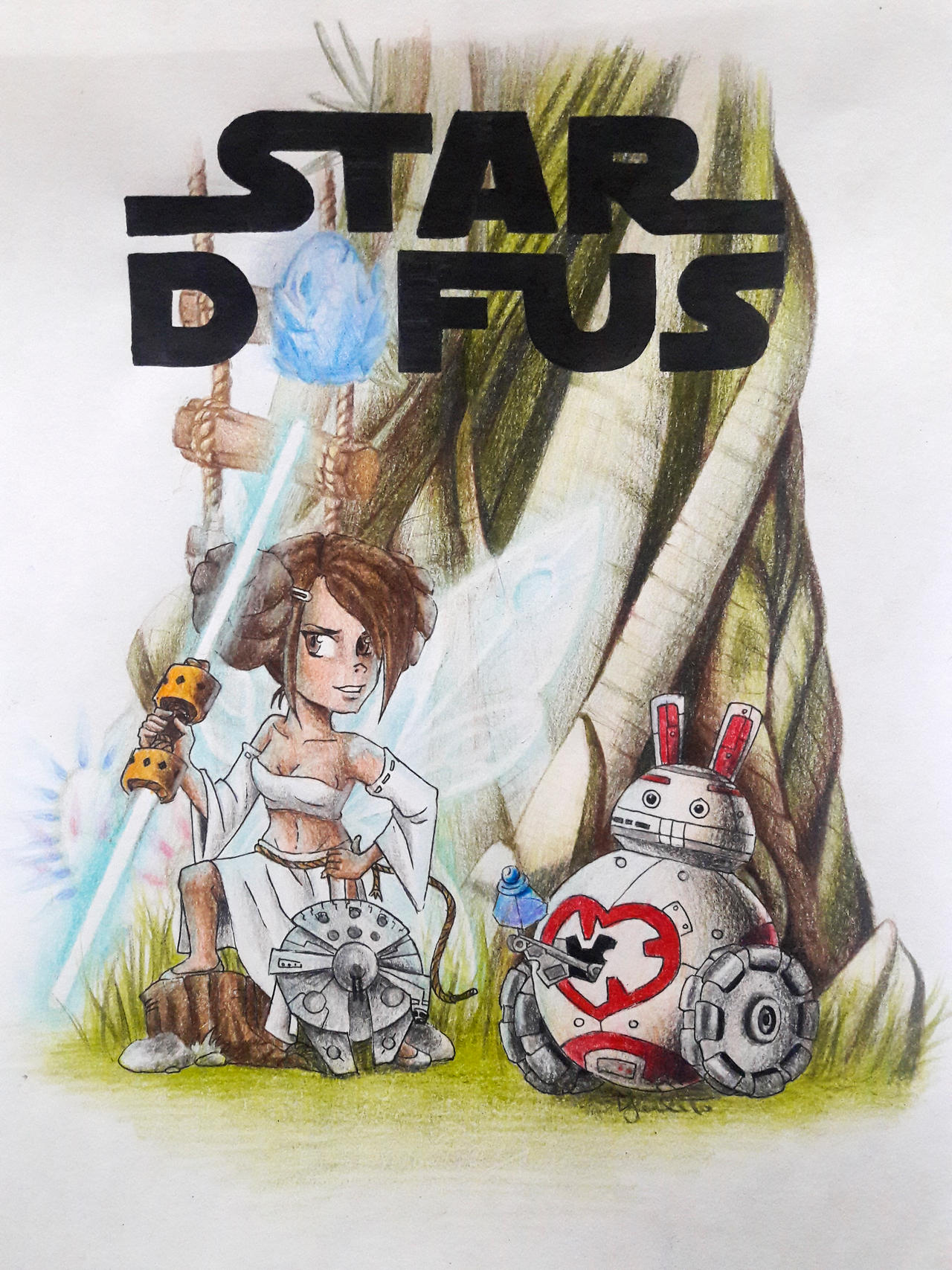 Ooh Finally here is my artwork made with colored pencils and ink pen.
Inspired by Star Wars. Here is the transformation of Princess Leia into a warrior Aniripsa with her inevitable Thanos Laser. Accompanied by his most loyal ally: the robotic cuniyo in the form of the sphero drone BB-8, thus becoming C-yo 8
I hope the Dofus Community likes it
Score : 112

Thank you!

Oh! I'd love to see your work!
Do you do digital art?
For attach the image, you have to upload it first in some web (I use deviantart), and once is done you copy the url from the picture and paste it in the image box. If you did it good the picture will appear already in the preview message before you publish it.
my english is s**** xd
I hope you understand me D: